OKC Day
The OKC-day is a plenary meeting for all OKC members and takes place twice per year. It works as a forum during which general issues concerning the organization and/or projects of the centre are discussed.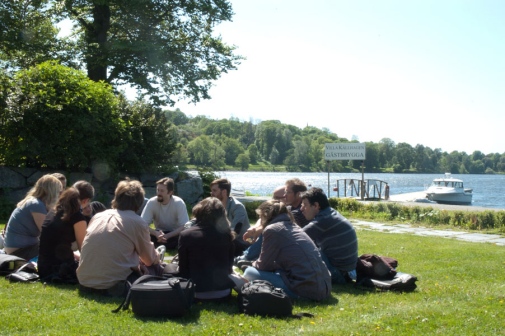 The program varies from edition to edition and can include various themes, such as career advice, OKC organization, scientific presentations of present or future projects, ecc.
Also a number of team building activities are organized during the meeting to get people to know each other.
Previous editions
OKC Day -- Spring 2020 (postponed due to pandemic)