Twelve postdoctoral positions at the Oskar Klein Centre, Stockholm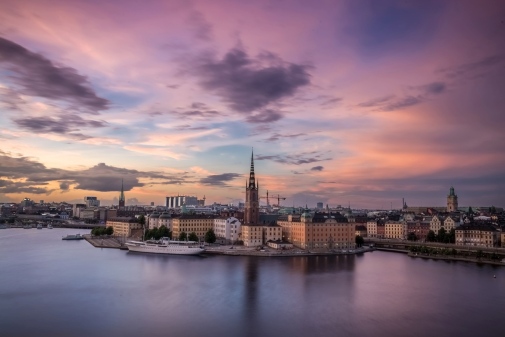 The Oskar Klein Centre for Cosmoparticle Physics at Stockholm University is announcing twelve postdoctoral research positions addressing fundamental questions about the Universe. The Centre houses research groups from Stockholm University and KTH Royal Institute of Technology. The Centre hosts a vibrant research programme on dark matter, dark energy, transient and multimessenger astrophysics, galaxy evolution, structure formation, and related particle physics questions, including LHC-based studies. Theoretical activities at the Centre include particle and astroparticle phenomenology, neutrino theory, gravitation and string theory. Postdoctoral associates are also welcome to participate in Scientific Programs at Nordita, the Nordic Institute for Theoretical Physics, which bring together groups of leading experts to work on specific topics for extended periods.
Postdoctoral positions are available in the following areas:
Contact details and the application procedure for each set of positions can be found in the individual links above. For general information you may also contact the Director of the Oskar Klein Centre, Ariel Goobar (ariel@fysik.su.se).